Mr. Happy Lemon – Thomas Flindt has been laughing for a living since 2003.
He has transferred the effects of laughter and positivity to all range of organisations from large companies, conference groups and community groups.

Sessions with Thomas range from motivated and research-backed presentations on the value of release and being in touch with the intelligent body, to all-out laughter workshops – a guaranteed embodied experience of release and free thinking.
CNN expert in Thomas Flindt's laughter class:
ALSO AVAILABLE IN PRINT AND DIGITAL ON:
The laughter workshop with Thomas Flindt
Book latterkursus i Danmark
First part:
You will hear about the 10 reasons why we stop laughing as we grow older.

You will learn how you can create new habits for a more joyable and creative life.
Second part:
The group will be guidet through 30-45 minutes of laughter yoga.

Ending with a relaxing meditation.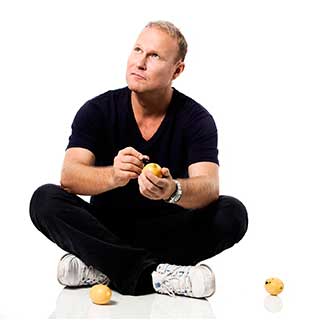 "Thomas Flindt contributes with humor and positive energy on a very high level. We are still laughing in Danish Television after your visit."

Elena Styring
Chairman of the union
Danish broadcasting corporation
Would you like a workshop with Thomas?
Or do you just have a question for him.
Please contact him here.
Thomas Flindt is never farther away than an email, write him...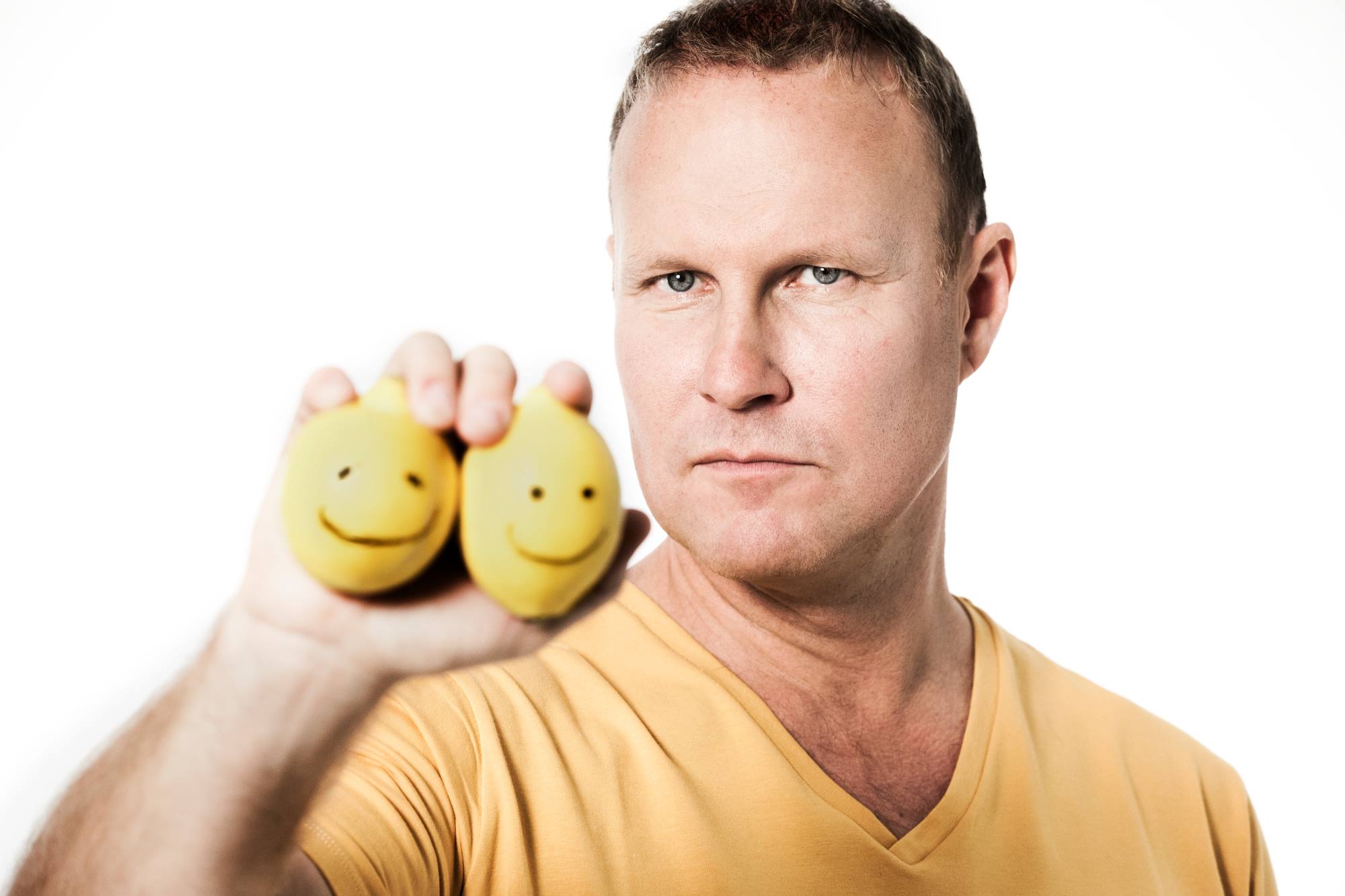 Phone number:
+45 70 23 00 16
Thank you! Your submission has been received!
Oops! Something went wrong while submitting the form, try to write him at thomas@lev-nu.dk :(
This site is a collaboration between: